About Us
About Jupiter Island
Jupiter Island is a picturesque South Florida community located on a barrier island between the Atlantic Ocean and the Intracoastal Waterway. This area is known to be one of the most affluent communities in the entire country. Set on 25 miles of picturesque warm and tropical land, with over 17 miles of breathtaking unspoiled beaches, Jupiter Island homes are set on secluded lots of about a half-acre to over five acres and can rarely be seen by neighbors. The area is a true tropical oasis, with stunning Blowing Rocks Preserve to the south and fabulous Jonathan Dickinson State Park just across the Intracoastal Waterway.

Waterfront Properties & Club Communities is a leader in the Jupiter Island real estate market and, since 1969, has been assisting both sellers and buyers of Jupiter Island homes.  As a result of this long-time experience, you can rely on the knowledge and expertise that we provide.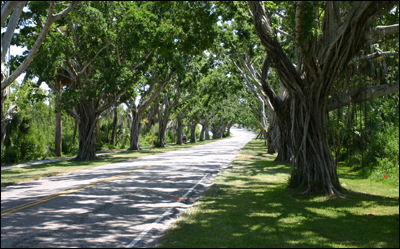 The Town of Jupiter Island:  Click here to learn more about the rich history of Jupiter Island. You will also find information on how the town is run and its different departments. There is also an events calendar, documents and forms, and contact info for the town.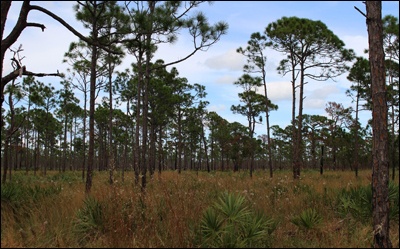 Jonathan Dickinson State Park:  The Jonathan Dickinson State Park is a scenic South Florida oasis full of bountiful wildlife. Click here for more information on the park and all the recreational opportunities it has to offer.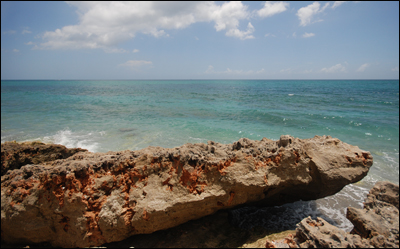 Blowing Rocks Preserve:  Blowing Rocks Preserve is a breathtaking sanctuary shielding a range of natural habitats, including the beach dune, the mangrove wetlands, and the oak hammock. Click here for more information on Blowing Rocks and all that it has to offer.
Waterfront Properties & Club Communities
Over the past thirty years we have built a dedicated service organization committed to assisting you when you are selling or buying on the water or in club communities. In 17 Southeastern Florida towns between North Palm Beach, Jupiter, and Stuart, we offer waterfront and club community properties from $250,000 to over $50 million.

Our specialists can give you quick and accurate information because they are specialists, not jacks of all trades. Each agent only markets properties in a confined part of our 15-town area.

We confine ourselves to assisting only buyers and sellers of waterfront and club properties. That's why we can offer an uncommon level of service. Our agents know their area and specialty like the back of their hand so that they can help you make informed decisions.